ABWA Hosts 22nd Annual Ruth Whitehead Whaley Scholarship Luncheon April 21 @11:30AM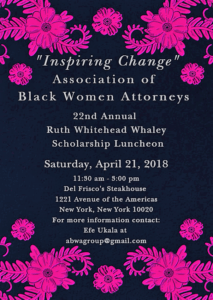 ABWA's Book Club Third Installment on April 12th, 2018.

ABWA'S FINAL INSTALLMENT OF OUR 2018 EMPOWERMENT SERIES: A Boss Brunch With Scholastic Inc.'s Deputy General Counsel Linda M. Gadsby on Saturday, April 7th.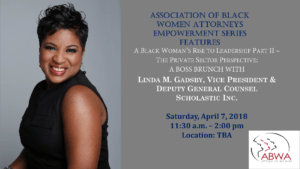 ABWA and JP Morgan Chase & Co. for a Discussion Regarding #MeToo in the Workplace on April 4, 2018!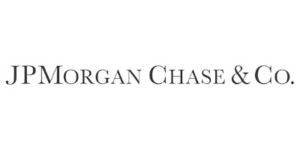 ABWA Co-Sponsor's "Sister to Sister" at the NBLSA's 50th National Convention on March 17th, 2018.

ABWA Celebrates Women's History Month with "If I knew then professionally what I know now" on March 15th.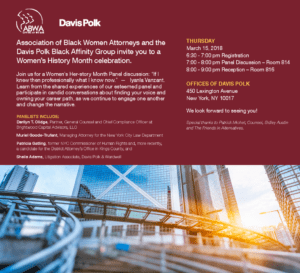 ABWA Celebrates Black History Month Feb. 24 @ Reginald F. Lewis Museum, Baltimore, MD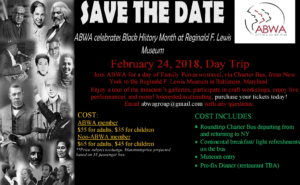 ABWA Empowerment Series: "A Black Woman's Road to the Federal Bench" Feb. 6th @ 6:30PM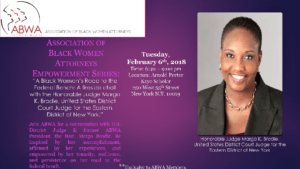 "ABWA Member's Beauty Mixer and Holiday Soiree" Dec. 6th @ 6:30 pm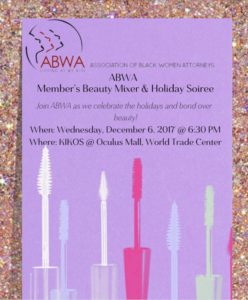 "ABWA Holiday Breakfast Toy Drive" Dec. 16 @ 10:00 am