The Association of Black Women Attorneys (ABWA) was founded in June 1976 by Marva A. Allen, Professor Paulette M. Caldwell, Judge Eardell Jenner Rashford, Deacon Cynthia W. Roundtree, Margaret Price Williams and Sylvia Guilford Wright, all graduates of Howard University School of Law.
We are a not-for-profit bar association that promotes and supports the professional development and growth of African-American women attorneys.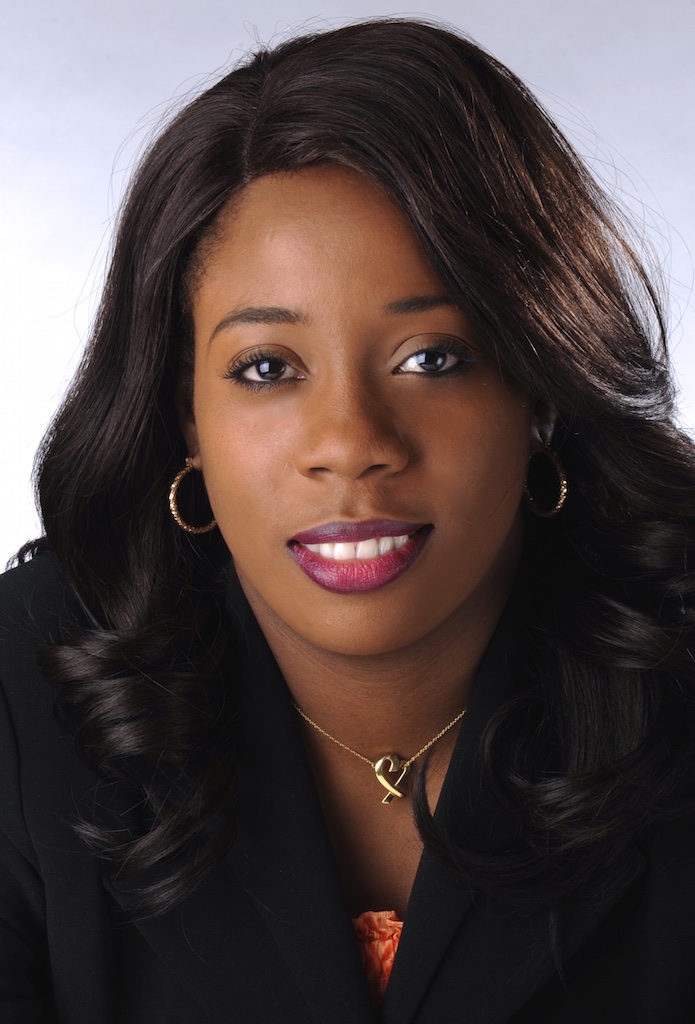 Kaylin L. Whittingham
President
01
Lupus Research Alliance
Donate Here Team Page
02
R.I.S.E.
Reach. Invest. Share. Empower - Join Today
03
Ruth Whitehead Whaley Scholarship
04
Build your Network
Attend one of our many Events.
05
Professional Development and Career Growth
Free CLEs
Get Involved
Become a member of the ABWA Community and join one of our Committees. You'll be connected to a diverse body of legal professionals unified through our unique combination of characteristics, be it gender, ethnicity professional training, or experience. There are many ABWA only member benefits that you'll enjoy including access to our members' directory, opportunities to request a meeting with our mentors who are a part our R.I.S.E. program, exclusive networking opportunities, discounts, access to job opportunities, Free CLEs, and Much More!