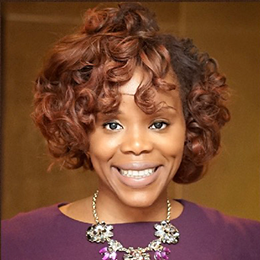 I am Tanya N. BlockerPresident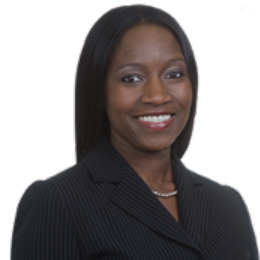 I am Jennifer TaiwoVice President
Jennifer L. Taiwo is an Employment Litigation Attorney and has concentrated her practice on employment litigation and counseling. She also has extensive experience in complex commercial disputes, product liability matters, and internal investigations. Jennifer's experience spans the litigation process from conducting early litigation risk assessments to negotiating favorable settlements and arguing appeals. Jennifer also has significant experience working on recruiting and diversity initiatives, and is passionate about community service. She serves as a mentor to law students and junior attorneys, and participates in various legal associations and service initiatives in her local and church communities.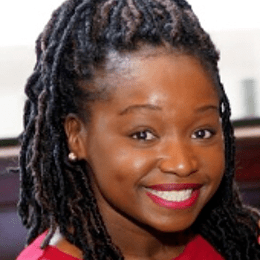 I am Natasha FortuneTreasurer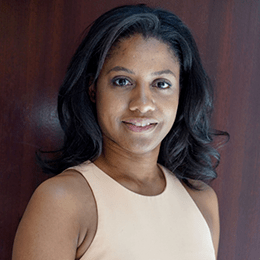 I am Allison HobbsSecretary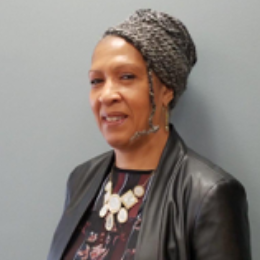 I am Pia WoodDirector
Pia Wood is an Assistant Corporation Counsel in the Juvenile Delinquency Unit of the Family Court Division of the New York City Law Department. In prosecuting juvenile delinquency matters, she has been assigned felony and misdemeanor cases. Over the past two years she has served as the Chairperson for the Community Partnerships and Engagement Committee for the Family Court Division. In that role, Pia brings members of the committee together to strengthen community partnerships, and also to inform the communities in New York City about the juvenile justice system. Prior to working in the Family Court Division, Pia worked in the Contracts and Real Estate Division of the New York City Law Department. She also worked for the Philadelphia Law Department as an Assistant City Solicitor in the Claims Unit and the Bonds and Contracts Unit. She attended and graduated from New York University Law School. Upon graduation, she clerked for Judge Frederica Massiah-Jackson in the Pennsylvania Court of Common Pleas. Pia was born and raised in Harlem, New York, attended the Bronx High School of Science, and graduated from the City College of New York with a B.A. and M.A. in English Literature. She lives with her family in Brooklyn, N.Y.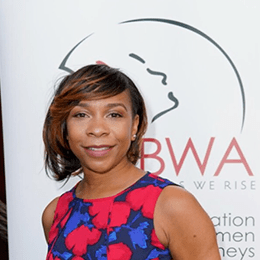 I am Leslie SwainDirector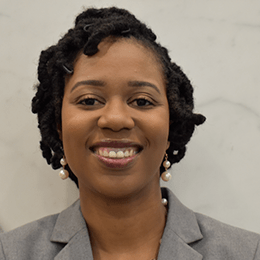 I am Denise AcronDirector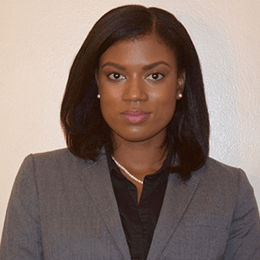 I am Leneer HutchinsonDirector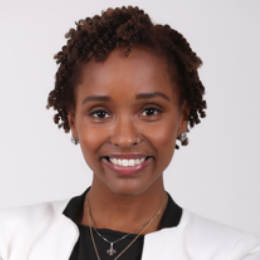 I am Taaj ReavesDirector
Taaj Reaves is an Associate in the New York office at DLA Piper. Taaj focuses her practice in the areas of complex commercial litigation and investigations. She has represented national and international companies in high-stakes litigation in the pharmaceutical, banking and insurance industries. She has also represented clients in connection with investigations and enforcement actions initiated by securities regulators, the Department of Justice and State Attorneys General offices. In addition, Taaj serves on DLA Piper's New York Office Diversity Committee. She is a current member NYC Bar, as well as a board member to the NYU Law Alumni of Color Association. Taaj earned her B.S. in Political Science and B.J. in Strategic Communication from the University of Missouri-Columbia in 2013, and her J.D. in 2016 from NYU School of Law, where she served as the President of the Student Bar Association and received the Dean Sexton Award for outstanding service to the Law School community.